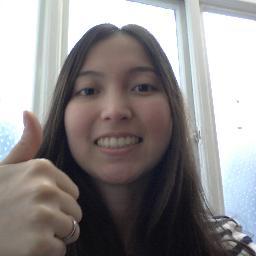 Software Engineer, Collabora Ltd
Helen is a former Outreachy intern (May 2015) in the Linux Kernel (video4linux) with Laurent Pinchart as her mentor. | She is currently working as a core software engineer at Collabora.
RV
Principal Software Engineer, Red Hat
Rik van Riel is a principal software engineer at Red Hat, and a long term contributor to the Linux kernel. He has contributed to the memory management subsystem, the scheduler, and various components related to virtualization. Rik is active in community projects like kernelnewbies.org and likes to hike and rock climb in his spare time.
Outreachy Intern, Linux Kernel
Bhaktipriya Shridhar is an open source enthusiast and has contributed several patches to the Linux Kernel. She's currently an Outreachy intern at the Linux Kernel with Tejun Heo as her mentor. Her project deals with updating legacy workqueue creation interface users in the Linux kernel. She is the youngest speaker at the LinuxCon North America, 2016.